check_circle
Mark as learned
chat_bubble_outline
0
Comment
auto_stories
Bi-column layout
Setting y-axis limit in Matplotlib
tocTable of Contents
expand_more
mode_heat
Master the mathematics behind data science with 100+ top-tier guides
Start your free 7-days trial now!
To set a limit on the y-axis (i.e. the range), use the y-lim(~) method:
The output is as follows: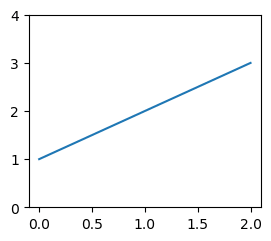 Notice how the y-axis goes from 0 to 4, as specified.
Alternatively you can use the set_ylim(~) method:
Which produces the output: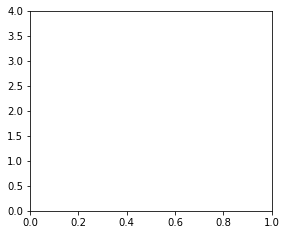 Did you find this page useful?
Ask a question or leave a feedback...
Enjoy our search
Hit
/
to insta-search docs and recipes!