Setting x-axis limit in Matplotlib
Programming
chevron_right
Python
chevron_right
Matplotlib
chevron_right
Cookbooks
chevron_right
Axes Cookbook
tocTable of Contents
expand_more
To set a limit on the x-axis (i.e. the domain), use the xlim(~) method:
import
matplotlib.
pyplot
as
plt
The result is as follows: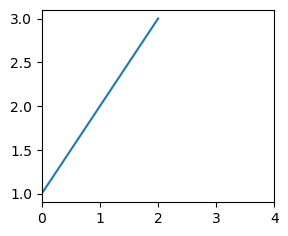 Notice how the x-axis goes from 0 to 4, as specified.
Alternatively you can use the set_xlim(~) method:
This produces the following output: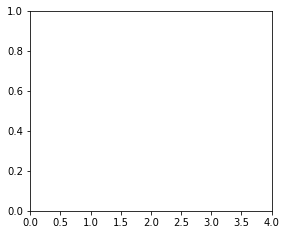 Did you find this page useful?
Ask a question or leave a feedback...