search
keyboard_voice
close
Searching Tips
Search for a recipe:
"Creating a table in MySQL"
Search for an API documentation:
"@append"
Search for code:
"!dataframe"
Apply a tag filter:
"#python"
Useful Shortcuts
Esc
to close search panel
↑
↓
to navigate between search results
⌘
d
to clear all current filters
⌘
Enter
to expand content preview
Doc Search
SORRY NOTHING FOUND!

Voice search is only supported in Safari and Chrome.
Our mission
To create a
centralized hub
equipped with
powerful search
for
free top-tier technical resources
about
data science
Meet your search engine
Find your answer in
an instant
, literally
Instant content preview
Hover over an internal link to instantly see a preview of the page - no need to open up a new tab!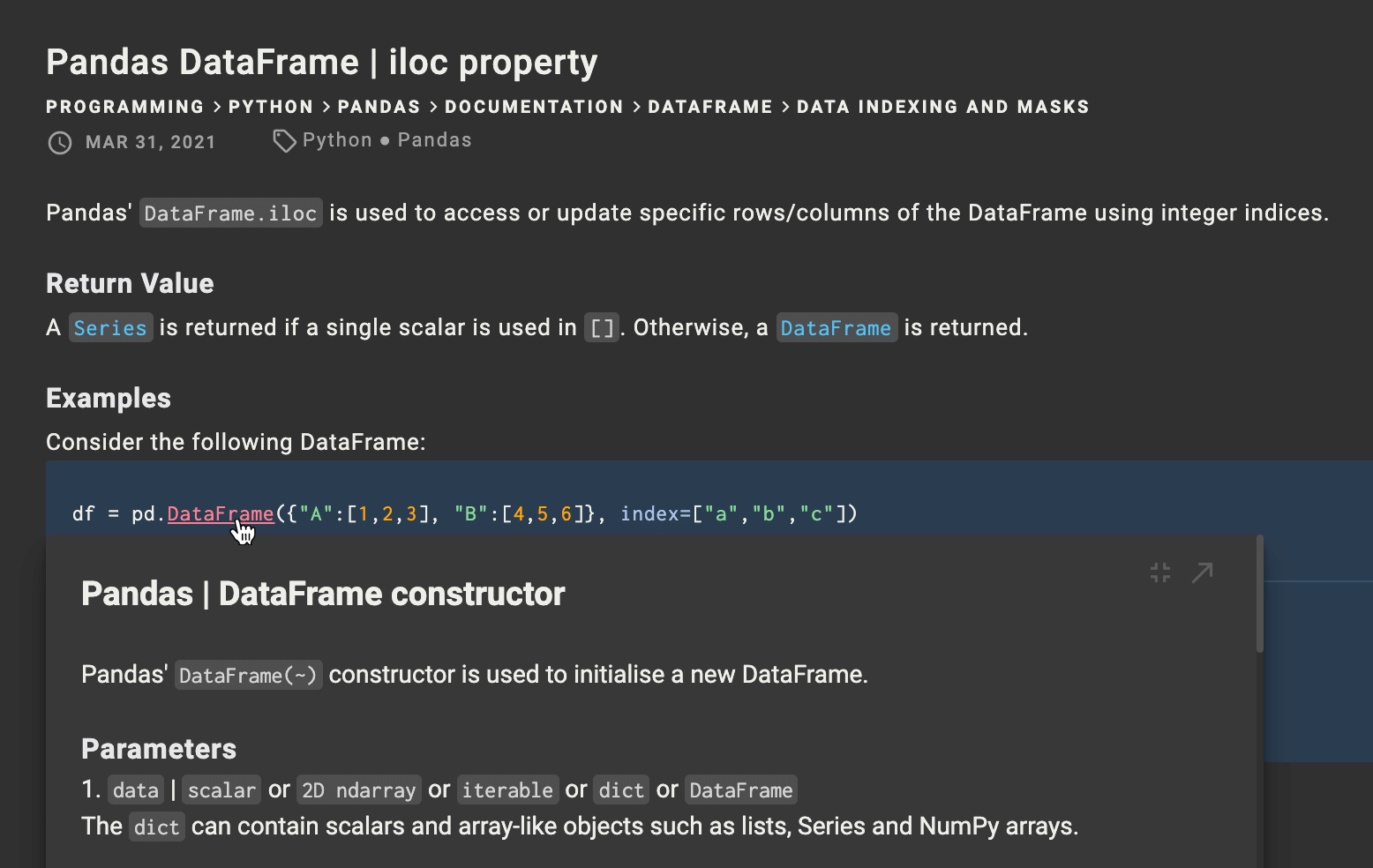 Our promises
Direct Answers
Expect to find your solution in the first line, followed up with minimal examples and clear explanations.
Top Quality
We follow strict
writing guidelines
to ensure our articles bring the most value to our fellow developers.
Stellar UI/UX
Nasty pop-ups, shady marketing and SEO spam have no place here - just the content you're after.
Blazing Fast
It's not just our search - entire articles load instantly as well.
Free Forever
Our articles are and will always be free, with no exception.
Growing Coverage
On average, 2+ new articles are published per week.
Meet the team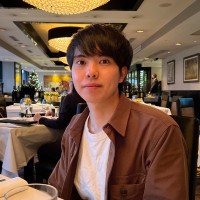 Graduated from
The University of Tokyo
, and now doing a
Masters in Data Science @ HKU
. I'm mainly in charge of the tech-side of SkyTowner, and I love writing articles about data science!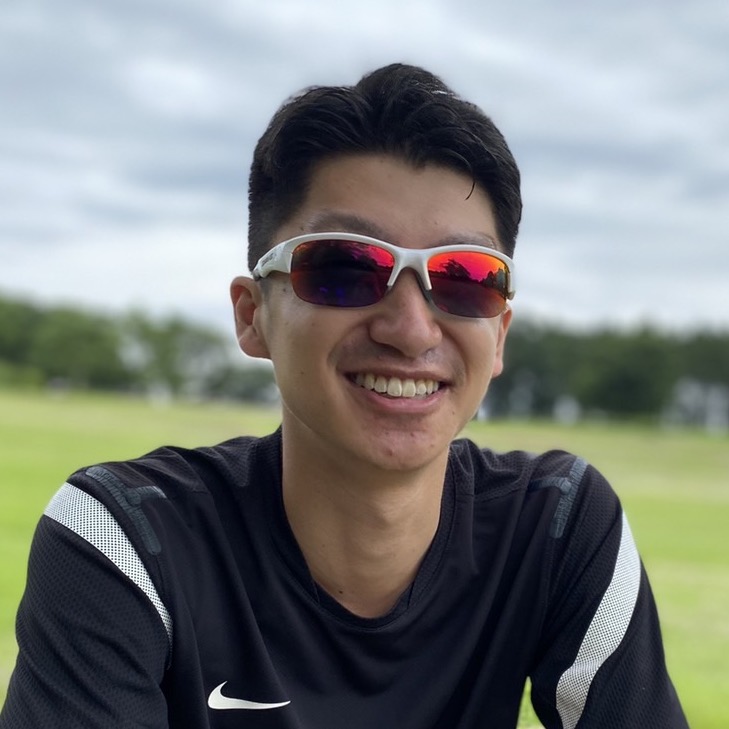 Graduated from
The University of Tokyo
, and now working in the finance industry. I consider myself a citizen developer and write about topics as they come!
Eva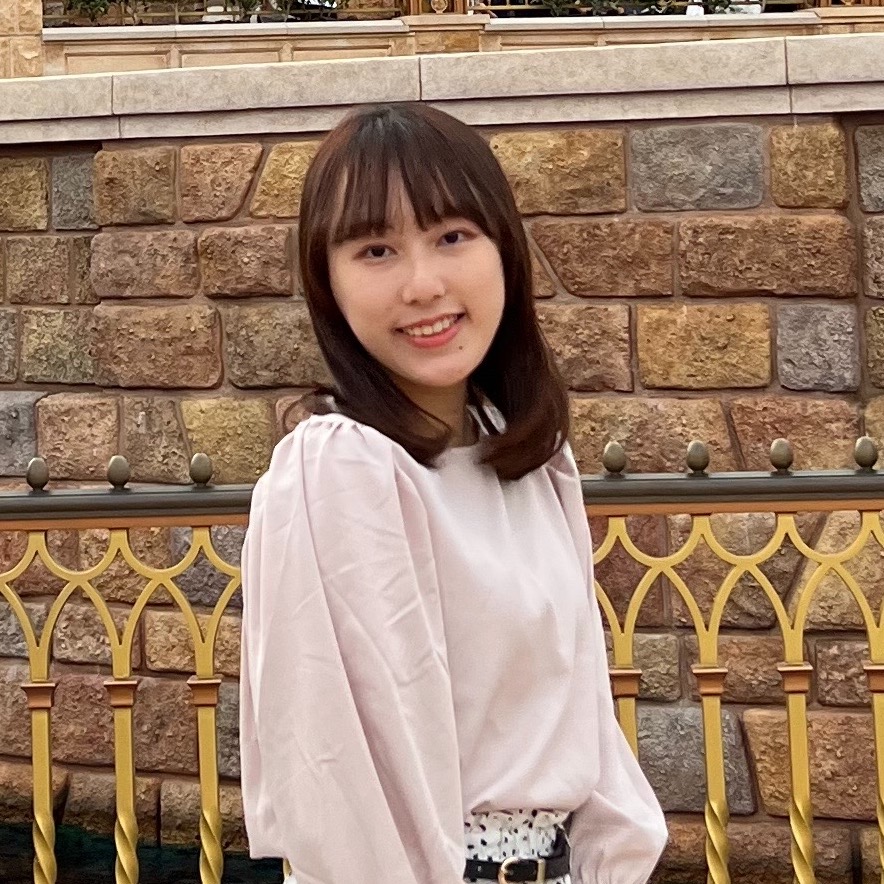 Graduated from
The Hong Kong University of Science and Technology
, and now brushing up my programming skills. I enjoy documenting my learning process on SkyTowner!
FAQ
Will SkyTowner be free forever?
Yes! All articles on SkyTowner are and will always be free. We will never prioritize monetization over your learning experience 🌟
Why did you start SkyTowner?
We started SkyTowner because we were frustrated with the sheer amount of bloated low quality articles out there 🤯 Our goal is to be the central source for DS/ML resources so that you can learn faster and better!
How can I support SkyTowner?
We'd be happy if you could:
promote us by posting about us online or sharing the site with your friends 📣
provide feedback on our articles
Want to join our mission?
Let's show the world how technical resources ought to be -
concise, direct, clear, searchable, beautiful and free